Yalla Order
---
Yalla order is a Dubai-based entrepreneur who today owns a flourishing food-ordering company.
The company serves across all the major areas in Dubai and Abu Dhabi. And it has successfully enrolled hundreds of restaurant chains and individual food businesses.
Currently, the food-ordering business is outperforming its elder competitors owing to its app-based presence. [Readmore]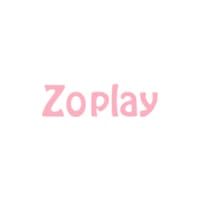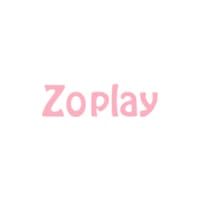 Atyourtime
---
Atyourtime is an on-demand food delivery app that is rapidly rising in popularity in the United Kingdom. Its primary objective is to facilitate seamless collaboration and trust between restaurants and customers. In addition to that, the delivery platform also aims to provide food vendors a better exposure to online customers.
What's unique about Atyourtime is its tag & scan technology. It seals its food with a barcode-enabled tag. Customers receive tag IDs when their food is on the way to them. When it arrives, they can verify if the ID they receive and the ID on the food delivery order match. It helps ensure the correctness of the order and prevents tampering. [Readmore]