EDELIVERY
---
About the Company
Andaman Home Delivery is a popular E-commerce service in the Andaman and Nicobar Islands. It delivers a wide range of groceries such as organic vegetables and fruits, freshly cut meat, and beverages. In addition to those items, this service also delivers medicines. Andaman Home Delivery ensures that its customers receive orders within 45 minutes of placing them.
This grocery and medicine delivery company respects and values its customers' time. That is the basis of its service, to help busy individuals receive groceries at their doorsteps. Today, it is a leading E-commerce platform on the islands... [Readmore]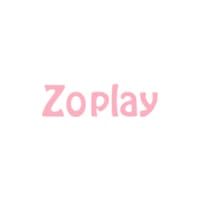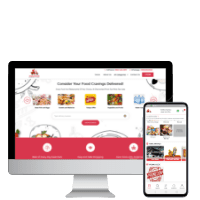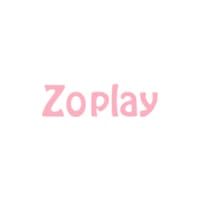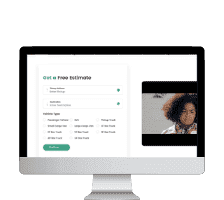 On-demand Pickup & Delivery App Development: iOS and Android App Launch in 150 Days
---
About the Company
The client is a US-based on-demand pickup & delivery services provider. And the company is gaining good popularity across Dallas, San Diego, Houston, Chicago, Los Angeles, etc. 
Moreover, the company's services span across the entire logistics & delivery service domain. It includes last-mile delivery, on-demand pickup, and home or office relocation services, etc.  
What's adding towards the company's success is its USPs like faster delivery, easy digital payments, and 24x7 support. [Readmore]