Just MiniCab
---
About the Company
Just MiniCab is one of the fastest-growing taxi services in Pakistan. It offers a simple way for passengers to get a ride at great prices. The company boasts a fleet of trained and verified drivers as well as a top customer service team.
The app is easy to use and comes bundled with loads of features. Users can book rides, track journeys, share rides, and enjoy rewards earned by regular usage. You can easily add payment methods such as credit and debit cards. Booking a trip on the spot or for later is a seamless experience. Just Minicab is quickly gaining an excellent reputation for its services and professionalism... [Readmore]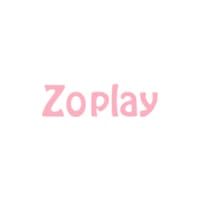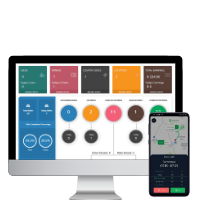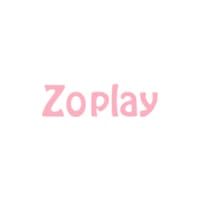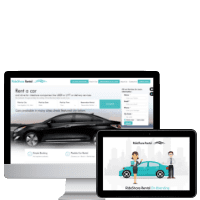 RideShare Rental
---
About the Company
RideShare Rental helps able drivers find quality vehicles and work for Uber or Lyft. It operates in Los Angeles, Las Vegas, San Francisco, Dallas, Oakland, New Jersey, and Chicago.
The firm also arranges for insurance and handles all the paper works with Uber and Lyft. This hassle-free process helps hundreds of individuals land work and earn in a matter of days.
There is no long-term contract, and a driver can upgrade to better cars and attract more customers. Drivers, however, can keep the car for as long as they want by renewing contracts by day, week, or month. RideShare Rental also gets the scheduled maintenance done and protects owners' interests. [Readmore]