June 14, 2016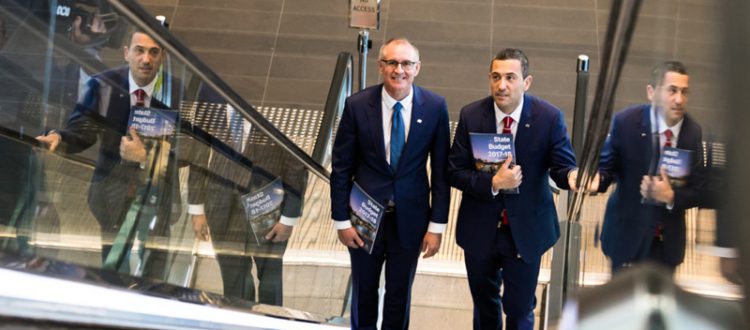 Transportation Minister of South Australia impose $1 levy
The American ride sharing giant operates in sixty five countries, but said that they will shut down their business in South Australia. The reason for the transportation company to close their service is because of the new regulation imposed by the Transport Ministry of South Australia. The rules include that the vehicles must undergo a verification process processed by the Police department, and the ride sharing company drivers have to submit their fingerprint and the company has to do the background verification and check whether the drivers have any criminal records. The key aspect of the regulation is that the drivers have to get the chauffer's license if they want to ride in South Australia. The drivers must also have a one-day training certification, the regulation takes comes into action form July 1st, 2016.
But the ride sharing company and the Sydney based local transportation company GoCar are against the new regulation imposed by the government. Later the officials from the ride sharing company met the Stephen Mullighan, the Transportation Minister. But the members of the ride sharing company walked out of the conference hall even before the end of the meeting. The Transport Minister said that he asked the Uber officials about the misinformation submitted by the company about the requirement and cost while entering the South Australian market. Fine the best App like uber from Zoplay
The General Manager of Uber for South Australia, Tom White said that the company is willing to operate their service in the country, but the government is not ready to relax their regulation policy. And the company has spent seven hundred dollars to enter into Adelaide, but the Minister claims it was less than the mentioned amount. Mulligan's regulation includes one dollar taxi tax on all cab rides and the passengers have to pay twenty percent extra including their fare during weekend nights to compensate the taxi owners and cab drivers.