April 21, 2016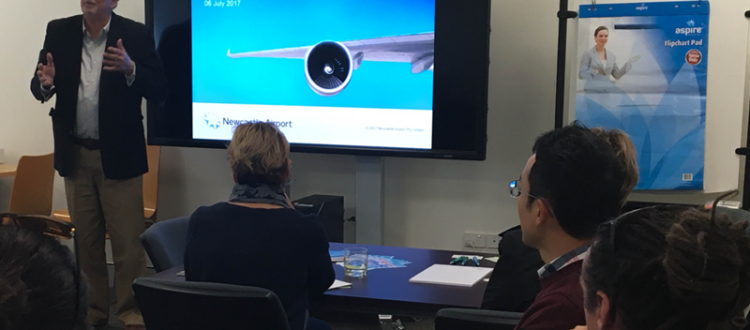 The Short Stay Services Interrupts Airbnb in Asia
The Short term home rental services that start in Asia with new feature disrupt its super hero rival Airbnb.Here are the top four rivals of Airbnb:
Homeaway:
Homeaway has completely acquired Travelmob, a social networking website for accomodation and home rentals focussing on the Asia pacific region.
The sixty three percent of U.S. Company's acquisition of Travelmob was its first attack in Asia and now it is proceeding further with its expansion of new 14 websites across Indonesia, China, India, Japan, Korea and various Asian markets. As part of the extension Travelmob has now changed the image of Homeaway with its website directing to the parent companies.
Homeaway which launched in more than 190 countries are operating with forty websites in 22 languages was slow during its launch, but it is increasing its service in Asia.
Tujia:
Tijia serves Chinese travelers having the properties inside or outside China. It has more than 3 lakh of listings across 135 countries which also provide services to the hosts.
Roomorama:
Getting into someone's home is really a weird thing. Most of the people don't have interest in stepping into someone's house, so Roomorama brings out the idea to give accommodation in professionally managed platform similar to apartments. Roomorama is having a highly safe payment system.
BnB hero:
This is a South Korean company having more than 5000 properties listed on its site. It is now working to impress hosts so that it can form a private accommodation belt.