June 29, 2016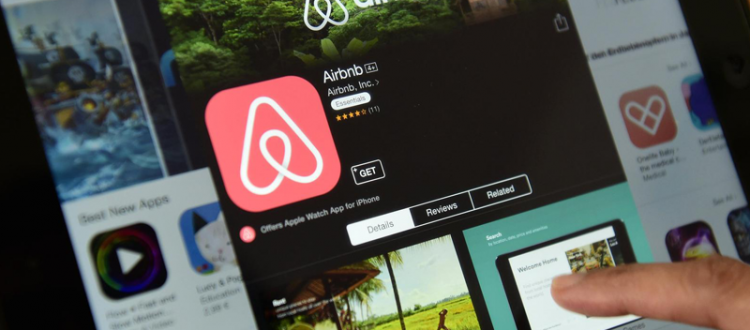 Super Bowl boosts Airbnb revenue
Super bowl is the favorite sporting event of America which is also dearer to Airbnb, as it brings more number of visitors from across the country. Thus it pushes the number of bookings for rental properties on Airbnb boosting the local economy.Super bowl 50 which was held in Santa Clara was estimated to bring a 21 million business to the bay area. According to the economic report by Airbnb, San Jose host had 600,000 influx of income followed by Mountain View and Palo Alto which had close to 400,000 flow of revenue.
During super bowl 50 15,000 guests stayed in Airbnb host properties in the bay area which is four times higher than the number of people who made booking for the previous super bowl in 2015.
According to Airbnb this can be attributed to the fact that the property rents were lesser than major hotels. A 2- start hotel would cost $216 to 599, a 3-star would cost 329 to 1199 and 4 starts were higher than this, whereas Airbnb average was $225 across the entire region.
Not long ago Airbnb offered its services in this area, it was in 2007 Airbnb co-founders Brian and Joe hosted the first three guests who \were travelling to San Francisco for design conference.
The company has managed to grow all over the world within a decade boosting local economies and has made travel stays cheaper. However Airbnb is facing several legal issues and is vehemently opposed traditional hotel industry, you can create your own Airbnb Clone using Renters –> Check URL