November 28, 2015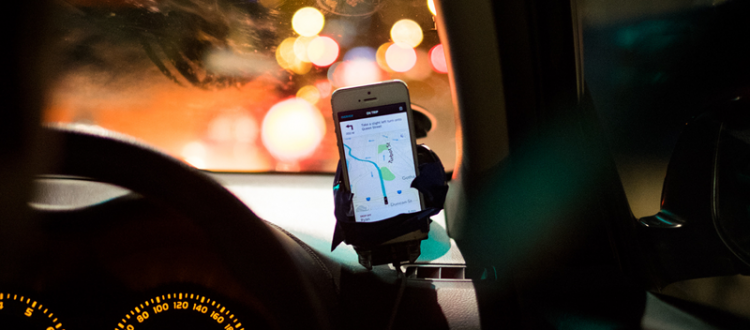 Here is How the Ride Sharing Company Uber Making Money
Uber formed partnerships with many companies setting the pace for new generation of brand marketing. It started its partnership with Pepsi offering a free drive for all its users providing complementary beverages. Uber also provides free trips for its users in selected cities in BMW 7 series in order to promote the new car.
Current partnership with Uber:
Currently the ride sharing company is having partnership with Starwood, where it provides passengers hotel points for each ride they take and also it gets additional benefits and exposure in a much tangible way. It also formed partnership with Capital one, where it gives 20% cash back for passengers on their rides for Quicksilver card holders. Some of the other partners include Amex, PayPal and Hilton.
As Uber rapidly starter increasing the arrival of its success, it is also helping other companies to reach their customers when they have many options. Uber s planning to change the reach masses, where the ethnic products and services have to reach their new customers. This alliance brings the two desperate worlds together. It demonstrates how new platforms open their doors to creative possibilities. Uber the best ride sharing company is making headlines frequently especially for an on demand taxi service. There is a big marketing team behind the company which keeps the company top of mind. Principal analyst at Altimeter, Brian Solis says "many people started using Uber for other services like plumbing, tutors, maids, dry cleaning etc,..
Create your own Uber like Script with Ridey. Visit https://www.zoplay.com/web/uber-clone/