May 13, 2016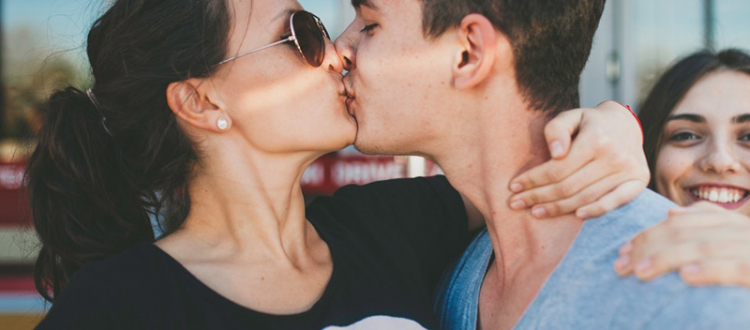 Online dating makes people busy during the holidays
Many singles feel that holidays are the best time in a year for developing relationships with others. A recent study reveals that the dating industry has witnessed a surge during the vacations. The number of registrations gone up in the year end 2015 and it is expected that it will increase in 2016. Dating apps have already taken a storm among users as they come with various features to find potential matches in a location more easily. Several people visit a site every month to choose their life partners from various streams. Also, they use at least one app on their mobile phones for developing relationships with others. Get Zodate and launch your own dating website instantly Visit Zodate.
In fact, apps made daters an easy one while searching their soul mates. They provide ways for accessing the profiles anytime to establish strong relationships with a person. However, there are some persons who lie about their age and other details in the profiles. The dating sites recently have taken some strict measures for controlling them effectively to avoid embarrassments in life. Online dating script provides unique experience to users when it comes to love relationships. Many persons believe that spending more time in the holidays will give ways for finding life partners with outstanding qualities. It is essential to go through the reviews of both apps and websites before developing relations with a person.
Holiday dating is attracting a lot of persons for establishing strong relationships with others in quick turnaround time. Furthermore, it plays a significant role in estimating the qualities of a person after sharing common interests.