April 29, 2016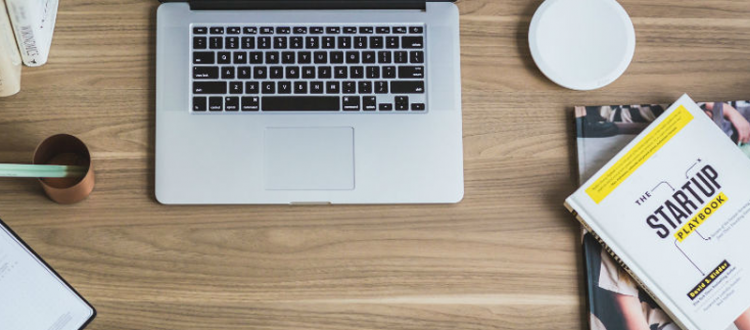 Kickstart your crowdfunding campaign through landing page
Crowdfunding today has a wider reach and lot of people are pitching in their dreams through this platform.Crowdfunding is like acquiring customers to believe in your product and ideas even before you can deliver them.
There are mediums to achieve this like Kickstarter, Indiegogo and many other latest mediums.Since most people are ready to crowdfund there is also a lot of projects coming up.A well crafted crowdfunding campaign is how well your idea is reaching to the mases.What makes your project or cause stand out among the thousands of other projects that are competing woth yours.
60% of Kickstarter campaigns do not reach their funding goal it is a clear sign that if it is not worth the money nobody is interested.You should prove that your idea is worth being spent on.
To achieve this you need a good pre-funding campaign.Deliver your idea in a clear cut manner even before you start asking for money.
Create a landing page for your project.These are single web page which take the user only to the page or web link intendend by the designer of the landing page.In a crowdfunding campaign it can be email subscription, chat forums ,communities in social websites.
The intention of these landing pages is to create a buzz among the people about the idea of the project.These are not to persuade for people to give money but to make people know how passionate you are about the project.Get feedback from your subscribers on your project.Target that niche community who get into the conversation on your communities.They in a way will take your project forward.
Above all, make sure what your goal is, because passionate projects will standout and definitely get funded.