February 26, 2017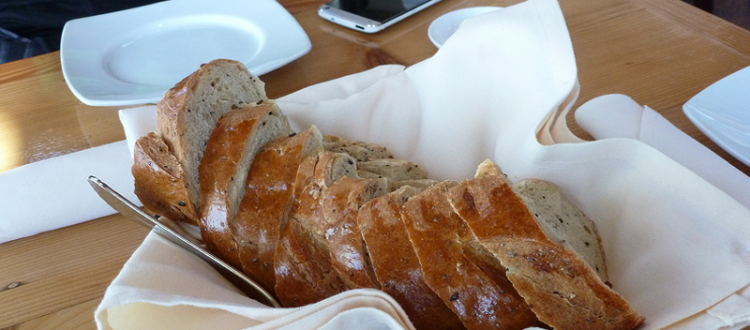 In San Francisco, Airbnb Ejected the reservation tool for restaurant
The Room rental service of Airbnb is facilitating so many offers to the user and it is currently dominating the world. Throughout the world, it has been spread and this service has a number of customers to have a benefit through this. The Airbnb, online marketing service for room rental place is accessed by the mobile application which is activated through online.It would have planned to establish a restaurant reservation tool to book the apartment in San Francisco. In fact, the Airbnb has debute the reservation tool in San Francisco where the visiting place is too high. The users can make use of this software tool to have a happy time with Airbnb. Still, the Airbnb have spent $13 million for the restaurant reservation tool which makes the easiest booking process.
We can prefer the popular tables of a particular restaurant by choosing the SF section. Currently, this method has been implemented in the small scale restaurant which is available in San Francisco. By using the Airbnb application, we can easily book the tables of the desired restaurant. This service allows the users to book the tables of 1000 restaurants in 50 marketplaces through online.
It is recently implementing its features with respect to increasing its standard and strategy towards the online room rental service. Eventually, we have to know that the Airbnb have introduced one new software tool to book the tables in San Francisco's restaurant. We can make use of this service through online by accessing the own app of Airbnb.