November 24, 2017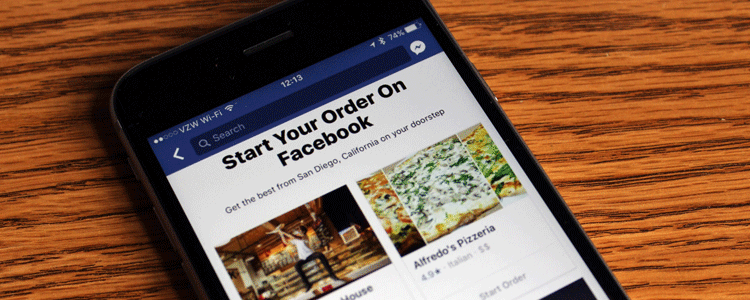 How to use Facebook Online Ordering Button?
Apart from many trending social media, Facebook takes the topmost position where it links people from different location across the world. Facebook has been developed for many useful footing like chatting, sharing their moments, gathering the up to date information, and lot more. Currently, it has extended its network towards online ordering system for foods. Since Facebook is a unique app for other Social Media Networks, it endeavors in online food delivery app to highlight its unique features among other competitors also increases the number of customers.
Enjoy your food on the Facebook page: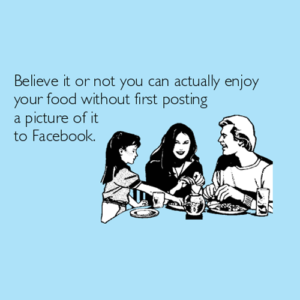 Restaurant owners are taking their business to next level with the help of internet through application development and Social Media like Facebook. Therefore users can now order food for takeout, delivery or for catering from their own Facebook account by texting on the search bar. This is done by pointing out the publishing page and can proceed online ordering after installation. After these procedures, the users can check the menu and price and place the order. Similar to the food apps, Facebook also has the payment option for all banks. From local chains to international chain Facebook connects every user with old favorites and new trends in just a few taps. More on https://www.zoplay.com/web/online-ordering-system/
Unique social media for onlivery: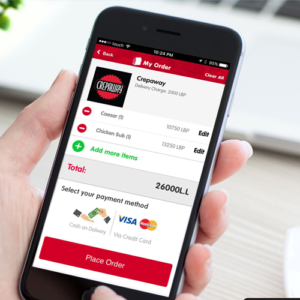 On the Facebook itself, the user can find an order food but in the three parallel lines. Some of its online food ordering partners includes ChowNow, Delivery.com, DoorDash, GrubHub, Olo, Slice, Zuppler, and the lot more where one can find all varieties of food which is hygienic and delicious. The food will be delivered in time to the users to have a happy dine or parties with friends and family. Over the last few years, Facebook has added an enormous number of benefits to the users across worldwide. With its extraordinary features and benefits make a user to give fewer looks to switch over to other apps. So the ability to order the food and delivering it on time seems like a fitting next step. Since you are on the happy hunting ground for ordering your delicious and delicacies foods in a simple way which arrives at your doorstep after the single touch from your comfy restaurant. The users can also make sure with their friends to have a clear view of a restaurant before you place your order.