April 21, 2016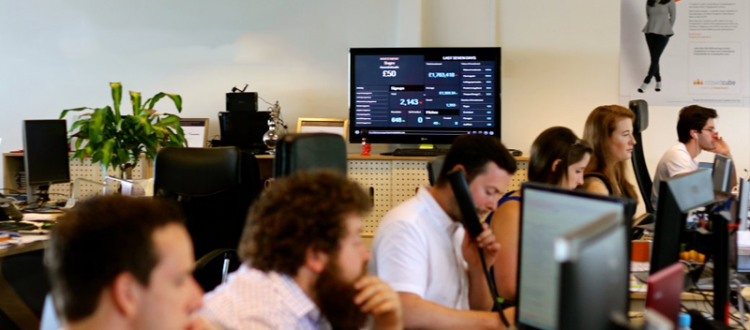 How to Kickstart a successful Equity crowdfunding campaign
Equity crowdfunding is when the investor's money is valued as a share in your company.It is never simple to get people give their money when you are not even a successful establishments.There are certain primary things which can help you through to kickstart your dream project.
Plan how you would like to reach out to investors, what platforms you believe would be ideal.The platforms maybe social media websites or through emails.Keep it organized and professional.Have a team and allocate resources for reaching out.
Your message should get through to the people.Keep it simple and clear.Show them what makes you believe in your project.Do not make the messages you broadcast for in need of money but an effort to make your idea reality.Let ambitions and idea speak.
Use good content, beginning from the words you frame to describe your project to the photos you add on your website should be of good quality and professional.
Interact with your investors through chat communities, question answer type interaction and social media platforms.Clarify them of their doubts and take feedback of your project.This in itself an assurance that you mean serious business
Utilize all forms of media Television, radio, print don't confine to digital media.
The First few weeks of the campaign is the most important imperiod, first impression is the best. Organize an event interact and impress.Kickstart with a bang!
Get a famous personality close to your project field fund your project and use this as a form of campaign.Their words may make more people to get to fund your project.
These are some of the primary things you can try but never shut your imaginations you may come with even better ideas.