June 14, 2016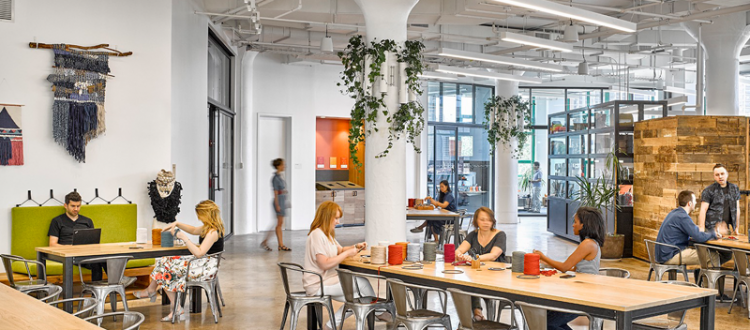 Etsy's moved into Ireland for a purpose
Many multinational companies in the United States disclose their income tax with lower tax rates than the expected tax amount because those companies earn more amounts from foreign countries that have a lower tax rates. This can be done by the company by moving their intellectual property to a country where they have lower tax rate. Most of the companies prefer to set their company in Ireland because of their corporate tax rate at 12.5% which is lesser than the tax rate in many countries.
The ecommerce marketplace that exhibits the exclusive collections of handicrafts and vintage goods in their website has paved way for the artisans to earn more from the local and global market. They Brooklyn based company opened an outlet in Ireland, so the users outside the United States have to enter a service agreement with Etsy Ireland instead of Etsy Brooklyn. And Etsy Ireland's registration is changed into an unlimited liability company because they need not explain the details about the amount the company has to pay and move. The technology companies like Microsoft, Facebook and Apple also follow the same business techniques to decrease their tax bills.
The online craft marketplace is affected by the border policy implication because the companies that are public have to provide their shareholders with more returns by controlling their cost like the amount paid as tax. The analysis shows that the number of corporate tax receipts has decreased over the years in the United States because the companies are incorporating in other countries. The online marketplace said that they incorporate their business outside the country because they want to widen and develop their international business.
For more details on Etsy clone pls check https://www.zoplay.com/web/buy-sell-market-place-website/