July 24, 2016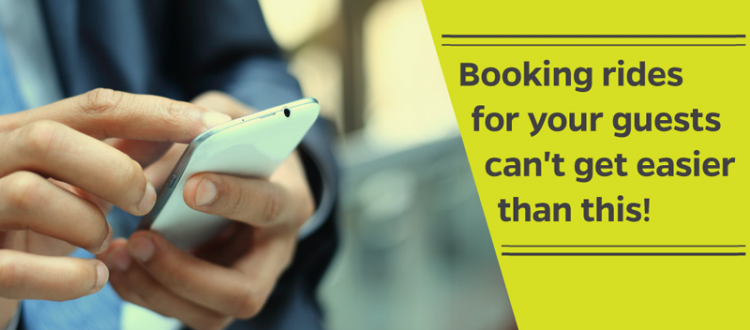 Business profile users can book their rides even before a month
The ridesharing giant offers several features to their rider, which makes their service more popular among the people. One such feature is the scheduled service provided by Uber for its riders. Starting from June, the company offered this service in Seattle, but the service is only available for the business profile users. They are expected to open the service for all the people in near future.
The users can book their scheduled ride from the option given in their mobile app before one week or one month. The rider receives a notification twenty four hours before their ride to give prior information about the ride. Since the service is only applicable for the business users, the others can also convert their profile into business profile by include their business email address in their Uber account. If a rider wishes to cancel their scheduled ride they can cancel half an hour before their ride. The surge charge is applicable even for the scheduled ride and they will receive a message regarding the surge price and the rider has the option to cancel the ride five minutes before the ride and the drivers receive the cancellation message and are allocated with other trips. The riders are not charged for canceling the ride. Read more about Postmates Business Model & Insights
Complex algorithm used for scheduling the ride which takes into consideration of the location of the rider, the availability of the driver to reach the location at the scheduled time, the traffic and other aspects while allocating a ride. The other ride sharing companies like Gett and Lyft already provide the scheduled service in some other cities.