April 16, 2016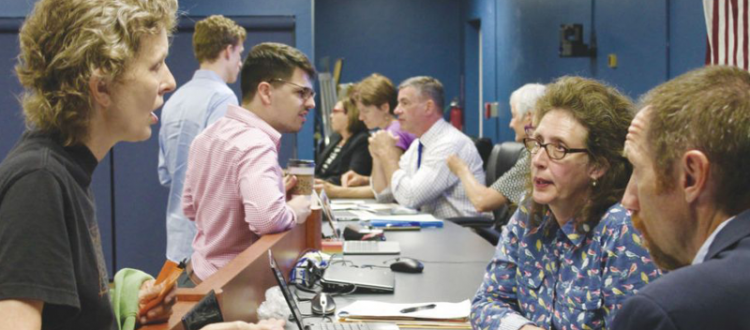 Airbnb Seems to Be a Problem for Athen's City Council
Parents of Ohio university students and others, who visit Athens, consider Airbnb as one of the great options, but some members of the city council consider it as a problem as its users doesn't have to follow the safety regulations. Athens planning commission and council woman expressed their reviews with the bed and breakfast establishments advertised on Airbnb.Airbnb is a popular website that enables people to find the right place of accommodation when they are out of their home and help people to rent out their houses to earn an extra income. Athens planning commission member told that all local bed and breakfast systems are using carbon monoxide and smoke detectors. Airbnb users need not have to follow those guidelines that push them to have those safety precautions and detectors.
The planning commission had a closer look at the regulation after one apartment owners got the permission to use it as a bed and breakfast. The planning commission recommends that the bed and breakfasts in the news should be owner occupied houses with that provides breakfast to the guests with no more than 3 guest rooms and the guests should not stay for more than 30 days. A parking place for each guest room is the required one.
Some council members believe that the bed and breakfast system is good for tourism. Some recommendation states that the bed and breakfast system is allowed only in business districts, Uptown Athens.
Airbnb Clone Script for sale from $649 Visit https://www.zoplay.com/web/rental-booking-script/