April 21, 2016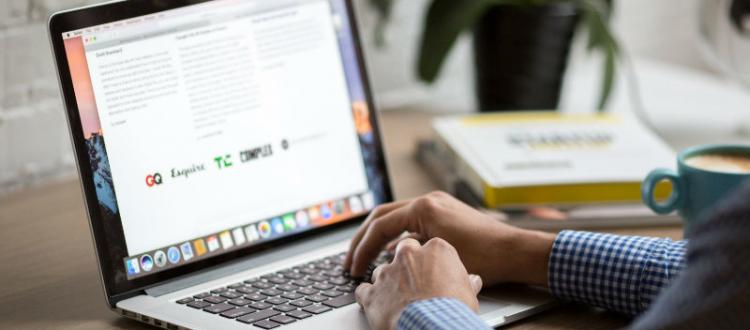 Adding tiers to your crowdfunding campaign
Crowdfunding is raising money for a cause or an event by involving a large number of people.Different types of people and approaches constitute each of the three tiers. Involving more tiers and people increases the donations and reach of the campaign.
The success of crowdfunding depends on how persuasive the idea of campaign is to the donor.Funds are gathered for devolping a personal idea or for a public issue
Tier 1: Crowdfunding site
Crowdfunding site hosts the description of the campaign, photos and social media integration.Details of the fundraising goal, deadlines and the impact.This approach is best suited for first time campaginers with limited resources and donors.
Instead of building crowdfunding sites from the scratch you can also get yourself registered at a crowdfunding site.This helps you to get in touch with lot of potential donors.
Tier 2: Personal fundraising
When individuals are raising funds for the campaign its personal fundraising.As an organizers share your messages and goals to the individual's involved.These individuals rope in more people taking the campaign forward
Tier 3: Team fundraising
When the campaign needs to reach far and the goal building teams is essential.The teams needs to be well informed about the goals and trained on fundraising.This approach works well with campaigns with personal stories and when people can identify with the cause.
Keep your team leaders involved about how well the campaign is going.This keeps the zeal in them going and the goal is reached soon
Each tier has its own reach and approach.Using the required strategy for the campaign is upto the organizer.Though all these tactics can increase the number of supporters it all boils down how well you pitch your idea and its genuinity.