August 15, 2017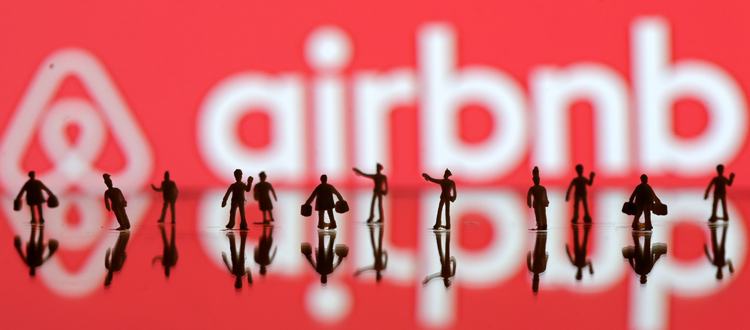 8 Tough competitors to Airbnb in vacation Rental business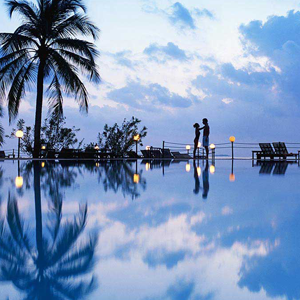 This is a place where you can find almost everything related to your business trip or family vacation. The website has quite interesting features along with certain perks for the travelers avail it according to their preferences. There is list of things, which are available on the site for a perfect trip with a perfect plan.
An option to book your flights to travel to your destination and once you make it to your destination. What next? You definitely need a place to stay, so there is an option available for you to book hotel rooms. And there are car rentals are available for you to take places and for you to enjoy the location.
Apart from these, a lot more options are available for the travelers, vacationers, and professionals who go on business trips. There are deals offered on this site, which might be helpful for you to get a discount on the fare for your trip. A specific option is available on the site where people can discover destination-wedding locations, deals for a particular season and a few other interesting things to do at certain places around the world.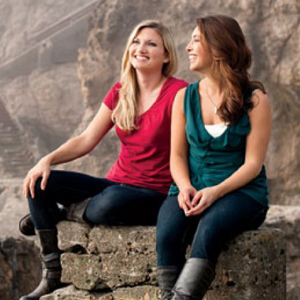 It is a place for the travelers to search and discover a brand new experience given by the locales of the locations. There are lists of tours available on the site, which the travelers can give it a try. A menu is available as "Interested in", under this there are quite interesting options to choose from, like adventure, family, food tour, art & design, photography, shopping and a few more as well.
There are filters available for you to search in a seamless way, as it will be easier for you choose and save your time as well. The "Sort By" section provides you the options to filter based on popularity, reviews, least expensive, most expensive, newest and oldest. There are gift cards available for the experience, which you had and it can be redeemed as well.
Vayable insiders are individuals who predominantly create unique experiences for the travelers. They are committed to providing the best and unique experiences to the travelers. Vayable focuses on safety and security of the travelers, which is on its priority list. Apart from these aspects, it is passionate, personable and trustworthy as well.
So, why does anyone want to be a Vayable Insider? There are a lot of things which the insider can do like meet fine people, make money, share the world through your eyes and a few interesting things as well.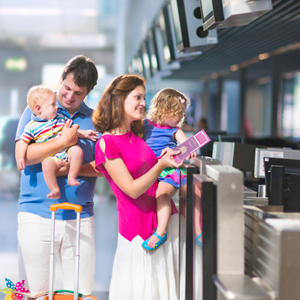 Take a halt here are you will find almost everything you want to have on a travel site. This site has features, which are quite enticing and different when compared to other sites. There is an option for you check for special offers if there are more guests who might take up the place to stay.
There are coupon codes available which offer the guests with discount and they can avail it. It has filters where the guests can filter according to the city or state, as it will be easier to square in. For a guest to book a place for their stay and they can have a follow up on it by exchanging messages. A Wishlist option is also available if the guest likes any of the listings.
You have an option to sign up for this service with your social media login and that will help you to save more time. A transaction history is available for you to check the expenditure you have done for the stay. It is not about being a guest if you have a space even you can host your space on the site.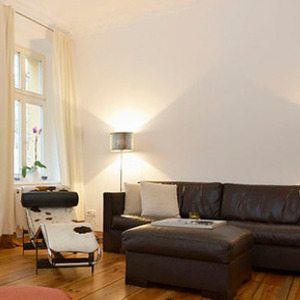 This site has been build for you to find the best of apartment deals across the world. The most popular destinations are available for the people to book for rooms or apartments for their stay at an affordable price. Wimdu possesses a score of 8.9 over 10 by Trust Pilot and that says how great the deals on this site are.
It possesses around 3, 50,000 properties right from Berlin to Bali in 150 different countries which are quite interesting. The top destinations on the site are London, Amsterdam, Hong Kong, Rio De Janerio, Copenhagen, and Croatia. People can book their rooms or apartments according to their comfort zone and have the privilege to enjoy the city.
Wimdu also has the filters for the users to square in on the property, which satisfies their requirements. The hosts who have empty spaces can list it up on the site and start making a good amount of money. It is considered to be one of the finest private accommodation providing services. All the listings are free of cost and if you an empty space, then you should give this site a try.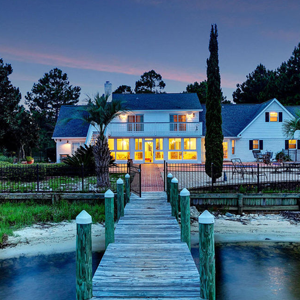 On Vaystays you will find vacation rentals, which are well maintained and managed by professionals. Every single property on the website is verified and is professionally managed. There is no need for you to worry about the maintenance. You just need to book the space for your stay at your destination, which is verified and let the professionals do what needs to be done.
The best part of Vaystays is that they have a dedicated customer support through phone calls and emails. It lists only the best of the vacations rentals, which are available in the destinations. There no room rentals or apartments; every vacation rental is professionally managed, as the quality is its priority.
It is clearly stated on the site that, the professionals are satisfied only when the vacationers are satisfied. So, the company ensures that the travelers the best in class experience with their stay at vacation rentals at Vaystays. All you need to select the listing, which is appealing to you; book it and then you just relax, and the rest will be done according to your wishes.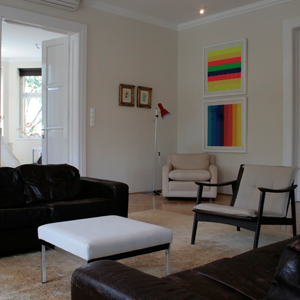 It is a site where you can find rentals for your business or a relaxing trip to a particular destination. Similar to that of Vaystays, the rentals with Rentals Combined are professionally managed as well. The pricing is far much better compared to that of the conventional vacation rentals.
The price, which you need to pay for the service, is nominal and lighter in your pocket. Apart from that aspect, the site has removed almost all possibilities of finding fake people with their spaces. All the properties are verified first and only then are being hosted as a vacation rental on the website.
Rentals combined have been working with companies, which are legally recognized, reputed and credit checked in the industry of hoteliers. There is no added extra fee for booking or check out, you need to pay only for your stay and enjoy the destination that is all you got to do when you are with this company.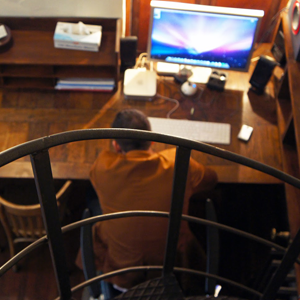 It is specifically made for people to get around Europe and the offers are quite interesting. If you are planning to escape from you busy and stressful life for days and rejuvenate yourself, then tourist apartments would be the best choice for you to choose. There could be no better way to spend a vacation according to our choices.
The vacation should the most memorable one and never before experience kind. This is the reason this company provides you the best tourist apartments you can choose. Each one of them is unique and is exquisite for a great and comfortable stay for the vacationers. There are different types of tourist apartments available on the site and are in best in class as well.
When you go on a vacation it is true that you want to make the best out of it. You have a personalized customer service made available for you when you are booking a tourist apartment for you and your family to stay in and spend some quality time and create the best ever moment of life.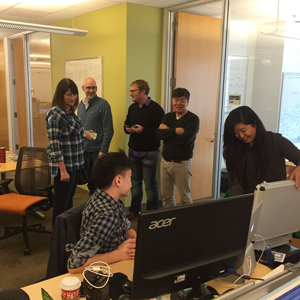 Vacatia website is a special and unique site which offers a different kind of space to stay, unlike the other sites which provide you normal rooms or properties. This site provides you space, which is resort residences, and the experience, which you get in a resort residence, is completely different from the ones, which you have experienced previously.
They are the best in the resort market place to bring in the best of resorts in the destinations where you might spend your vacation time with your friends and family. The guest care for the guests is available from 6 AM to 8 PM (PST) for answering the queries you might have regarding your stay.
There is an option for you to pay through FlexPay as a full payment or you can split it up. Apart from this, there is an option, where you can have a hold on your booking for 48 hours for you to discuss with your family and take the step forward. If you are planning to spend some quality time at a resort then this website is the one stop solution for you.