August 21, 2017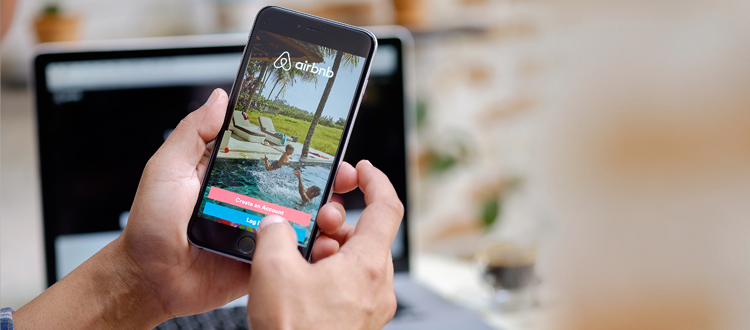 7 Best Airbnb Clone Scripts to launch Airbnb like site instantly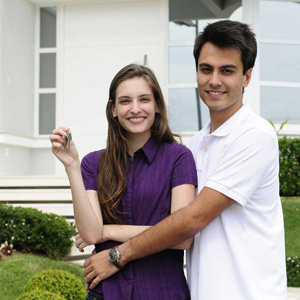 Renter is online booking rental website which is designed in such a way that it aims at providing holiday rentals across the world. With the help of Renters, guest can examine the Host and their Property as soon as they stay on Airbnb clone script. Special discount packages have been offered to multiple guests using this module to lure more customers. This is a user-friendly module that permits you to attach a discount code to a product, category, and total order. The guests can separate the property of their choice through the progressive filter option. People can easily connect with each other using advanced message communication System to share locations, timings, and landmarks about the accommodation. The Integrated Currency Converter lets the user convert native currency to foreign currency. We can even bookmark the favorite listing by adding it to wish list and even share it with your friends using social media sites.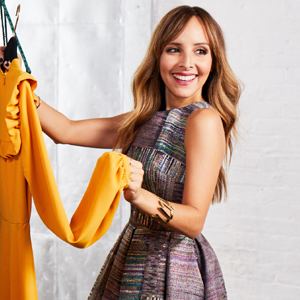 The best online rentals booking platform that offers a clear enterprise concept for the tourists and visitors to get accommodation for several parts of the world. In addition to that business people can able to develop a reliable business with the cloned script of Stayal. There is a lot of reason for considering Stayal for your vocational rental enterprise. With the help of Stayal, one can build Simple Mail Transfer Protocol for directing and carrying mail across. The site pages are loaded quickly with necessary facilities. It even supports multiple languages which let the user set their desired language. Building an online space to treat visitors was the main motto behind Stayal. The team has a lot of skilled developers that aided your business to have a good market presence amongst the influencing on-demand industry.
Homezu is a wonderful script that offers the same platform like that of Airbnb for booking rentals across the world. It is fast, convenient and secured cloned script app that works much better than the others. Business persons can be benefited by using Homezu cloned script application as it works well like Airbnb. It lets you gain money by offering the riders with a much unique service as that of Airbnb provides. If any people are looking for excellent business on temporary housing it is likely to browse worldwide listings and business people looking to make money get a clone of the Airbnb platform, for much less capital. Since you need HTML and other website building skills to charm the Airbnb booking platform, and even then it would take a much longer time. With the help of cloned script, there are no difficulties as everything is readily available to use with instructions in an easy and understandable manner.
Unlike other clones, Kwizy has its own style and it has a classic look that matches up with the present market standards. It is great competition to other online services and may even take up Airbnb in the upcoming future. One interesting thing to note is that it has got the features like that of Airbnb which are not accessible in other online rental booking services. Kwizy is user-friendly as it can be tailored with respect to customer's request. The updated version of Kwizy is made available on app store and play store with interesting features. It is customizable and offers business person to make their dream come true with the help of smart features. It is a good chance to frame a grand shopping place for online bookings on estates.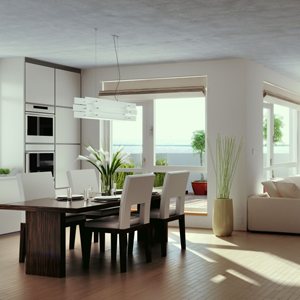 The Axibnb Airbnb cloned script app is a specialized rental accommodation and end to end script that comes with a group of unbelievable features. The app is designed to aid the host pick whom to host and the guest to choose the most convenient accommodation using the provided information. Axibnb is also modifiable and flexible as it gives the administrator ability to modify the actual code to match the several enterprise objectives and client requirement. Making enough capital using the Axibnb is easy due to the availability of safe and excellent booking and payment module. Either you are operating an everyday bed and breakfast accommodation or a periodic rental vacation outfit, every feature combined in the Airbnb clone will make the administrator's role look more like an overlook. The site aims entrepreneurs glancing to invest in the virtual marketplace for travel and rental accommodation service.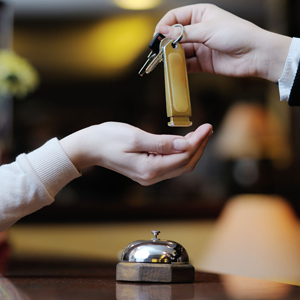 Online rental booking service is the latest trend in which a lot of enterprise people started to make a profit out of it. Traveling across the entire globe and examining new places has become the latest trend of the riders which paved way for the hotel owners to earn huge profit. A lot of people get into the wrong way by picking up the most outrageous online booking rental sites to book for their vacation. For such visitors, Airbnb's cloned script Yohub is a reliable choice. It is safe and secure which gives a homely environment to the travelers. It even comes with many resources to offer secure and safe rental service for its users. Due to its huge success, a lot of so called Airbnb methods are introduced in the market place which adds more travelers to make use of this service.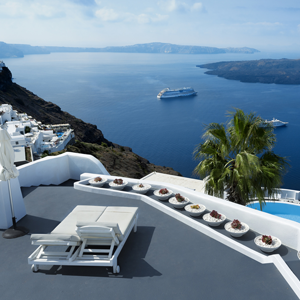 If you are looking for a rental business that would offer a great value for your money the Trubnb is a perfect choice. The Airbnb Cloned script, Trubnb is designed in such a way that it has a standalone source for business persons like you, who are willing to bring about an online portal system for the Rental enterprise. It is an e-portal script that intercedes amongst your hosts and guests on the whole. Trubnb is a fully developed code that could be built in order as per your ideal enterprise needs. This rental script system can be tailored in importance to another part of the world. The vacation rental software script is the perfect solution to augment their specific economic field for online bookings. The script is easy to use for the tourist to find and reserve bookings using online financial transactions.